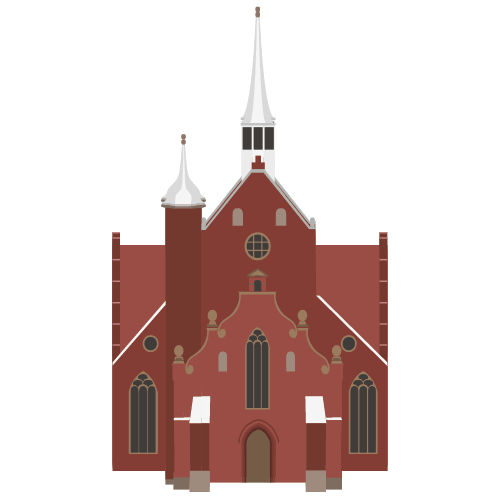 Haderslev in 24 hours
If you only have one day to visit Haderslev, there's no time to waste! To get the most of your visit, follow this guide.
10:00
Start the day with a cup of coffee or brunch at one of the many cafés in the pedestrian high street.

11:00
Visit the city's most popular attraction, Haderslev Cathedral. Then stroll through the old quarter of the city. To make the most of your tour, book a tour guide. Call: +45 73545630. If you have time, there are three museums in the old quarter: Ehler's Collection, Von Oberberg's House and the Night Watchmen's Museum.
12:00
Now head for the harbour. Go on board the fjord boat Helene. Book your passage and lunch at www.fjordbaaden.dk. Sail on beautiful Haderslev Fjord and visit Aarø island, the jewel of the Little Belt Straight.
16:00
Return to the high street. Spend a little time window-shopping.
18:00
Assuming you have a car, drive to Gram Slotsby (castle town) and eat dinner at Gram Slotskro (inn). Take a walk in the castle gardens and explore Gram town centre. Drive to Aarøsund harbour. Have dinner at Aarøsund Badehotel (beach hotel) and have an ice cream on the quayside. End the day with a round of miniature golf at Gammelbro Camping (camp site).
More on www.visithaderslev.info